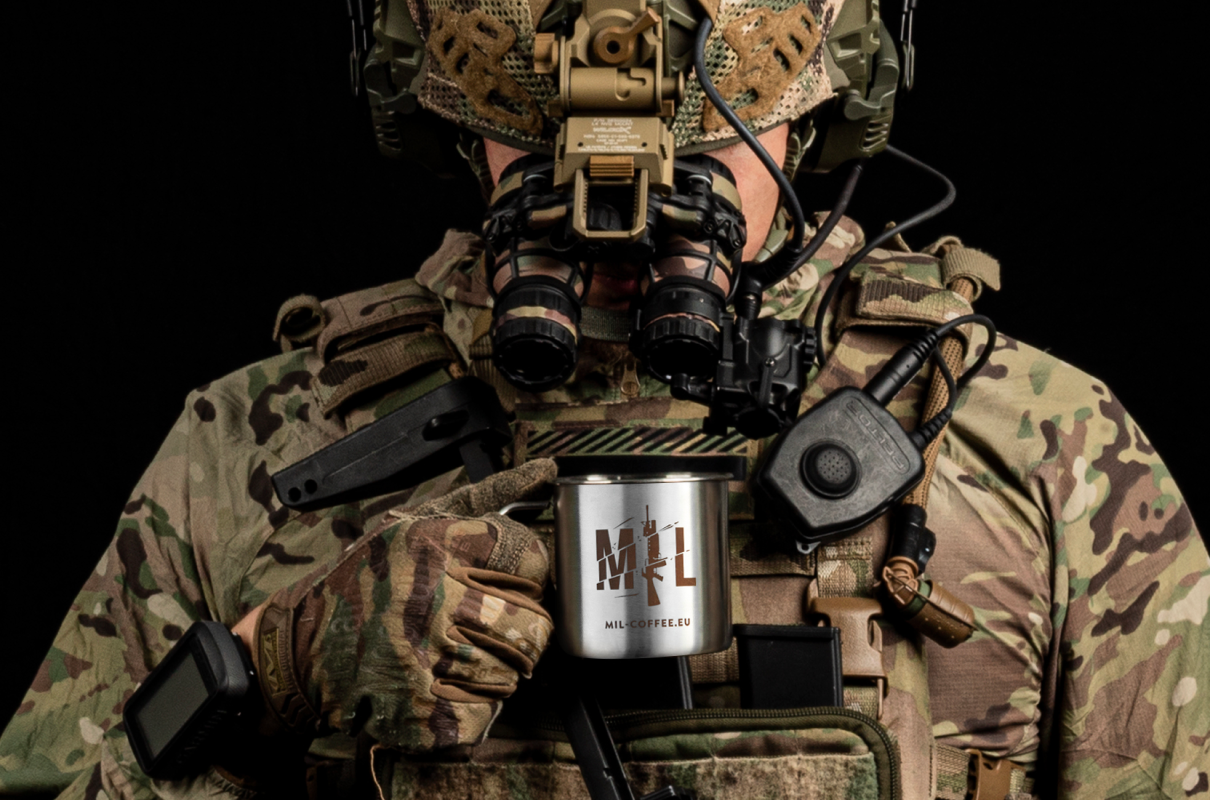 ABOUT MIL-COFFEE
Mil-Coffee, born in the heart of Latvia, is fueled by the presence of a vibrant community of military and adventure seekers. Inspired by these remarkable individuals, we've crafted a coffee experience that embodies their spirit. With a commitment to sourcing the finest beans, we strive for unrivaled quality in every cup. We're driven to give back to those who have served our nation - Latvian Army Veterans. We aim to inspire, invigorate, and make a meaningful impact in the lives of our veterans and the community around us.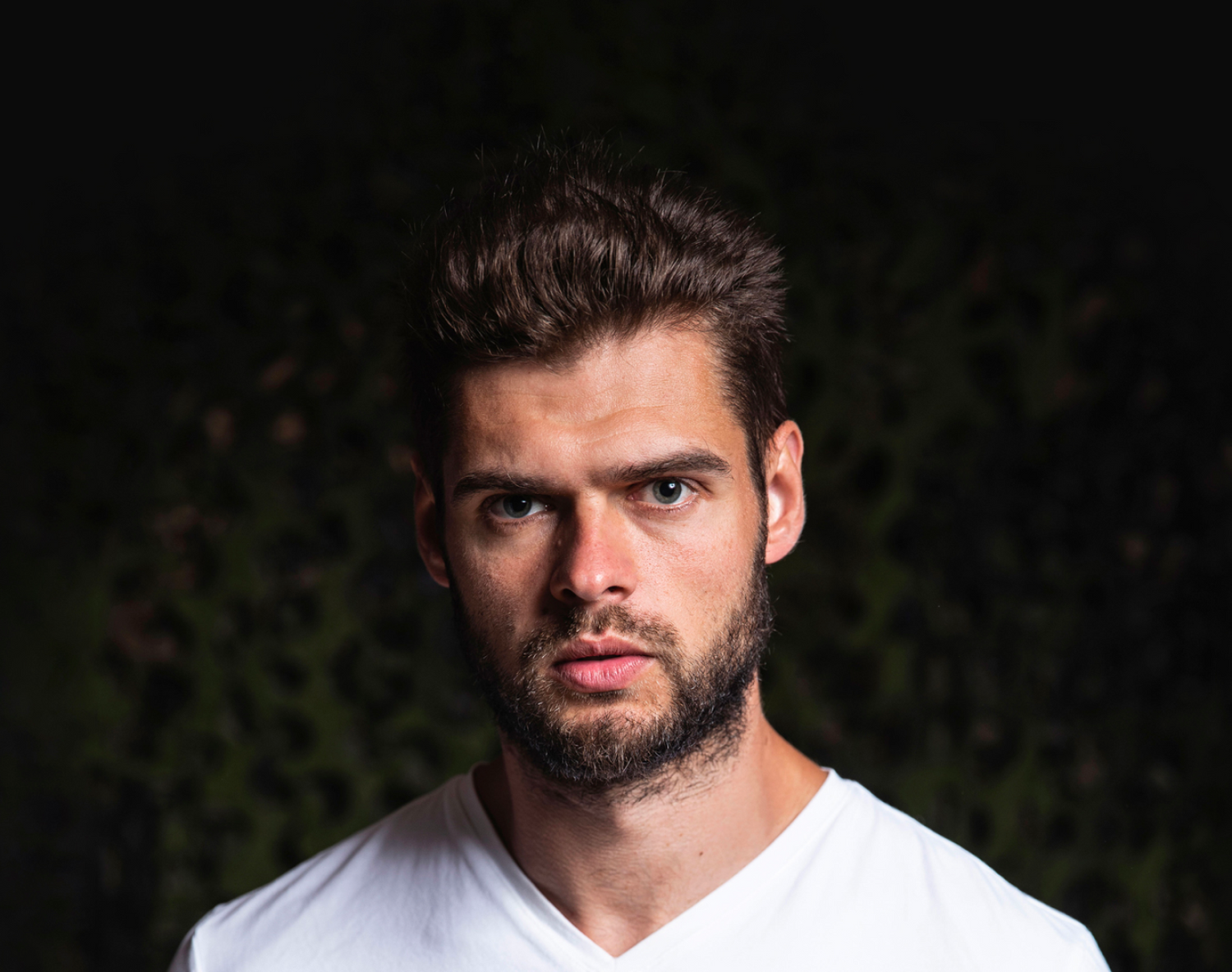 ABOUT ARMANDS
Multi-talented author behind Mil-Coffee, who seamlessly transitions between the worlds of acting and the military industry. With a decade of experience as a director of a military shop and a deep understanding of the military community. Now bringing his passion in the world of military coffee.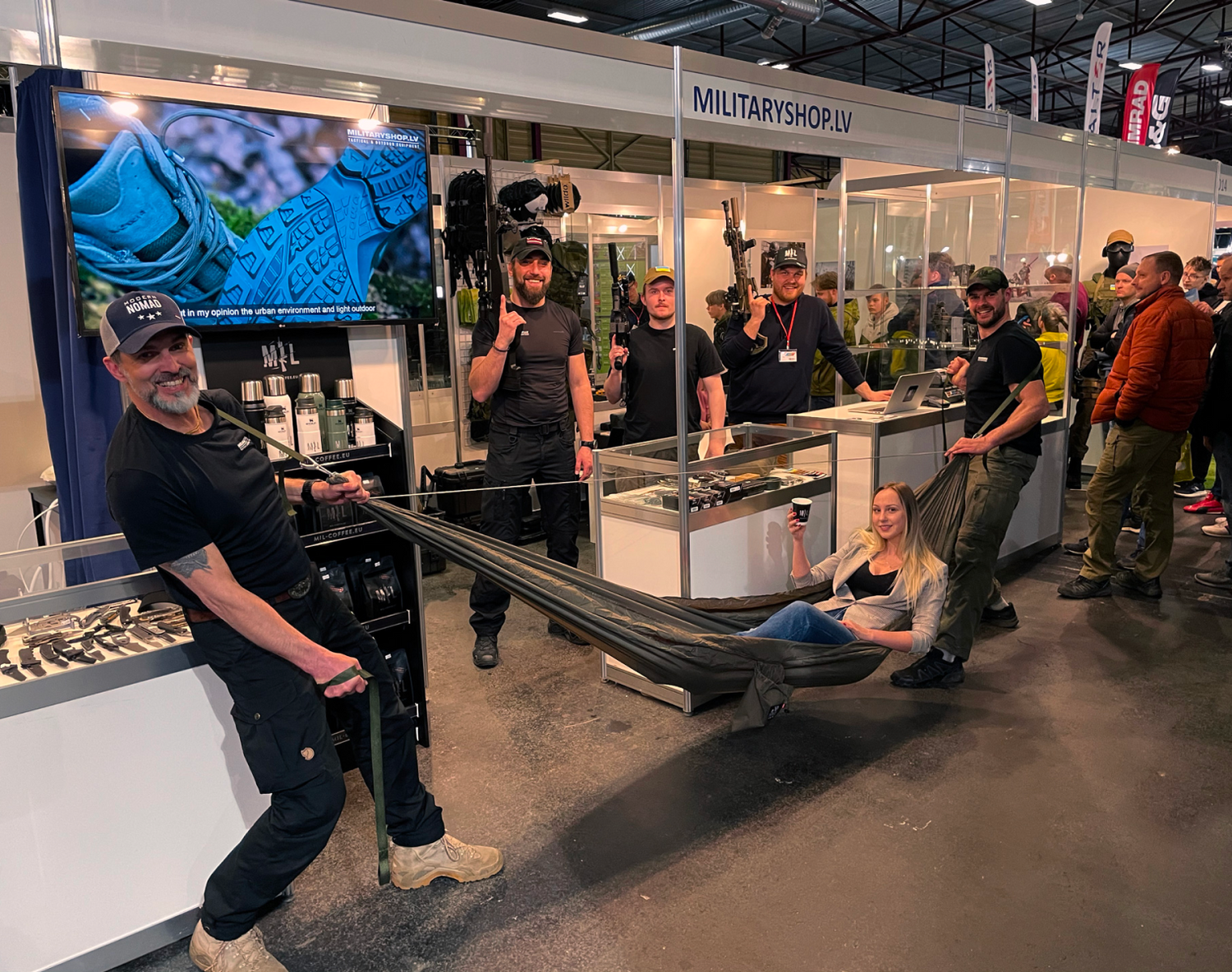 THE ORIGINS
During the "IWA Classic Outdoor" fair in Nuremberg, Germany, back in early 2019, the visionary team of Militaryshop.lv found their inspiration to forge a coffee brand tailored to the military community. Fueled by the desire to stay alert, energized, and indulge in a delightful brew, the concept of Mil-Coffee was conceived. With unwavering determination and the support of cherished friends and family, Mil-Coffee came to life after an intense and eventful two-month journey.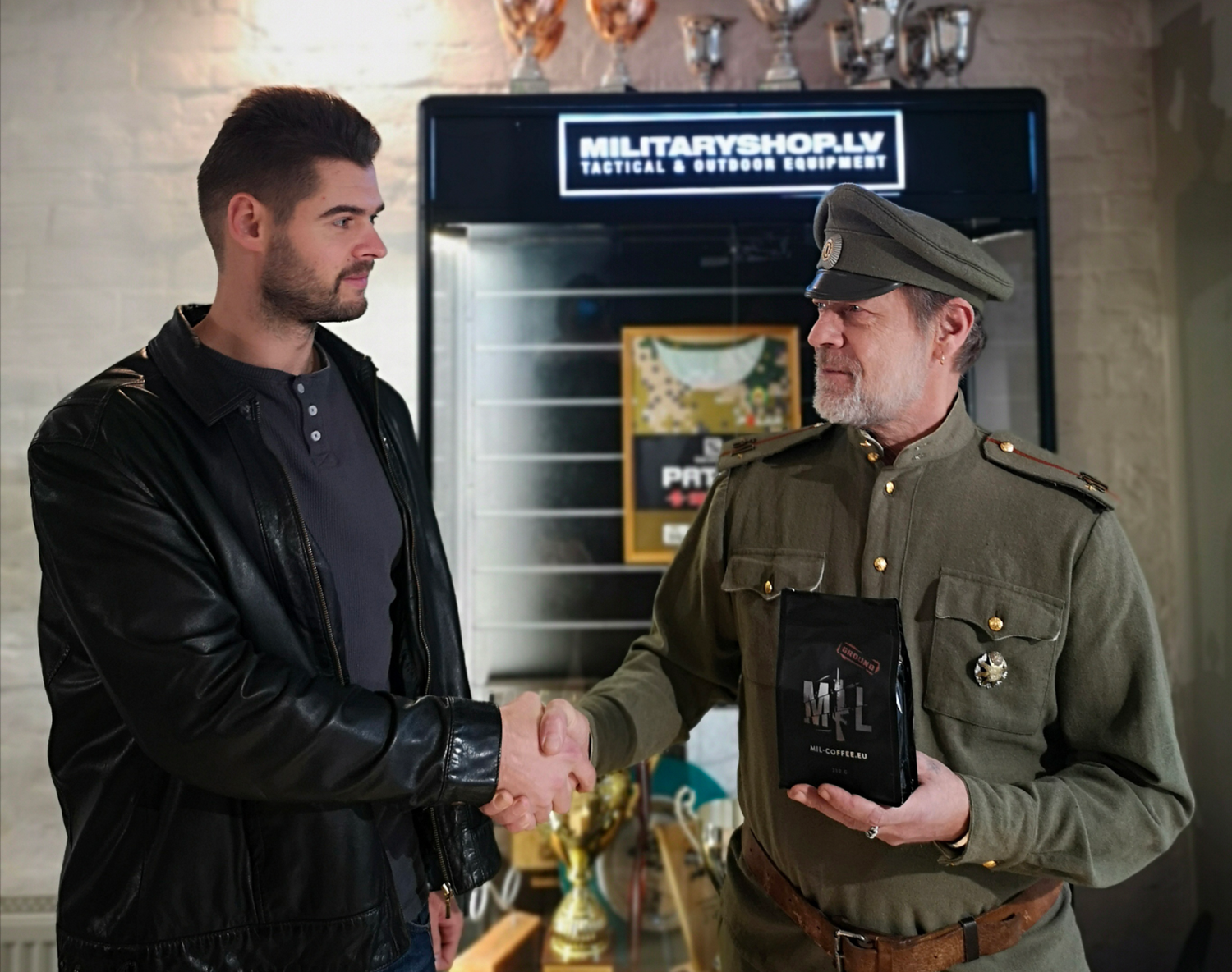 VETERANS
The inspiration behind donating part of our sales to a veteran fund was the late soldier, actor, stunt coordinator, and our friend Ziedonis Ločmelis. Unfortunately, his last years on this earth were challenging as he faced yet another battle, his time with cancer. We decided to assist him with covering his medical expenses, which motivated us to help more and more people.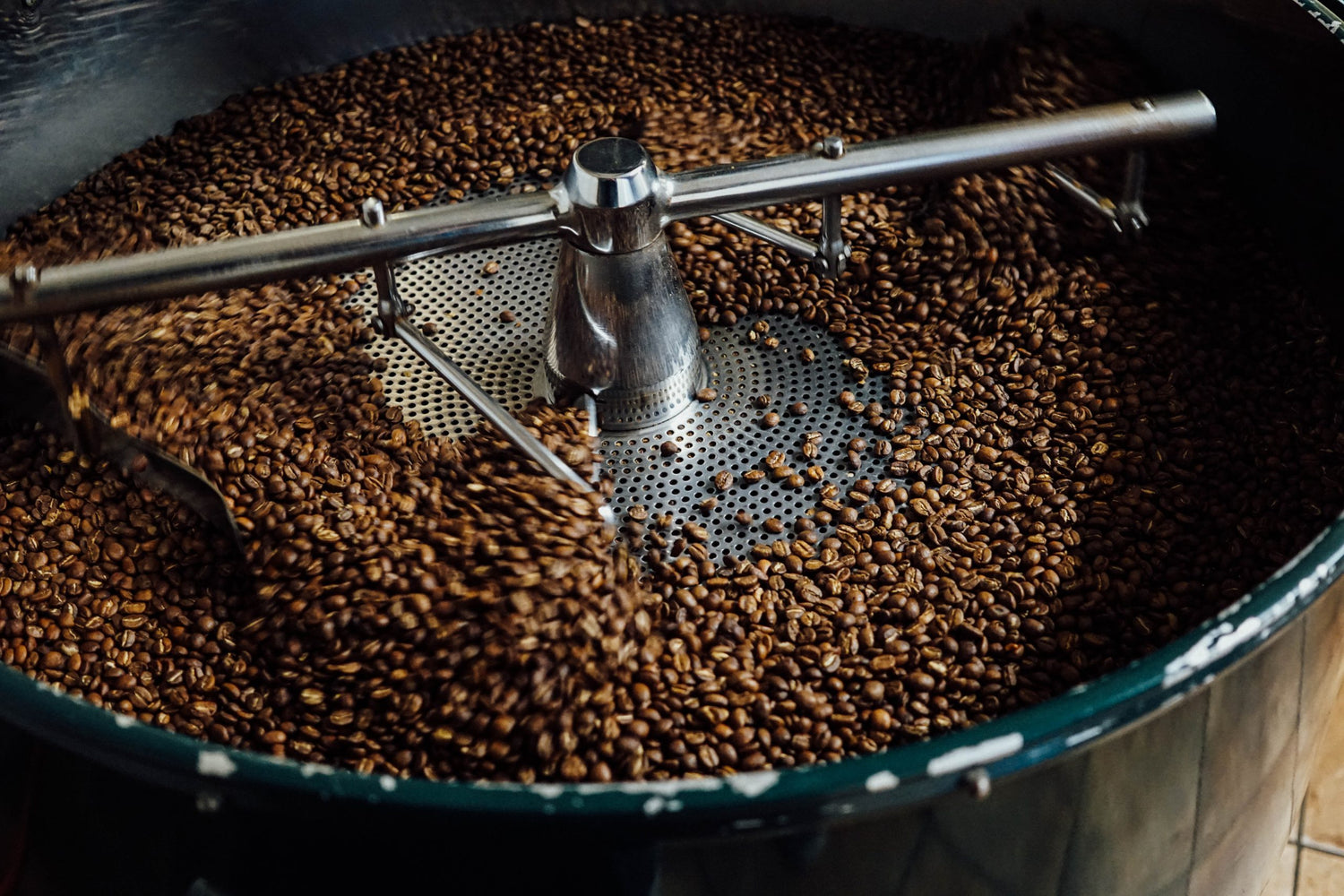 FINDING THE PERFECT RECIPE
In our quest to craft an exceptional recipe, we collaborated with Rocket Bean Roastery, a prominent European roastery. With relentless dedication, we spent months experimenting with various blends, enlisting the expertise of our friends and family who excel in diverse fields—actors, singers, athletes, outdoor enthusiasts, tactical experts, and military personnel. Our aim was to create a coffee that resonates with all, ensuring its universal appeal.
MEET THE TEAM
Meet our exceptional team, masters of resourcefulness and excellence in execution!
MISSION
Our passion and integrity drive us to create quality coffee. Bringing the same discipline, devotion, and precision from the military to the civilian world. Whenever you purchase from us, we give back to the community.
WANT TO LEARN MORE?
VETERAN FUND

Learn more about our veteran fund.

LEARN MORE

OUR COMMUNITY

Meet our affiliates from various industries or join our community.

LEARN MORE

DEALERS

Check out the Mil-Coffee store locator to find products near you.

LEARN MORE