MIL-COFFEE
Regular price

Sale price

EUR 6.20
Part of the sales are donated to Latvian army veterans
About product

Discover our classic blend of Colombian and Brazilian beans, offering taste notes of dark chocolate, cherries, and walnuts. With a delightful aroma, medium acidity, and a creamy, round aftertaste, it's a truly satisfying experience.Roasted exclusively for

Militaryshop.lv by Rocket Bean Roastery.
Description

100% Arabica: direct trade coffee beans from Brazil and Colombia, a seasonal selection of a coffee variety
Altitude: 1000 – 1600 m
Variety: Blend
Taste notes: Dark chocolate, cherries, walnuts
Mouthfeel: Creamy, round
Roasting method: Slow roasting
Shipping & returns

The delivery time varies greatly depending on the service you have selected and which country you are in, but please see below for a guide. The countries are just examples, as a general rule the delivery time is longer if you are further from the Latvia.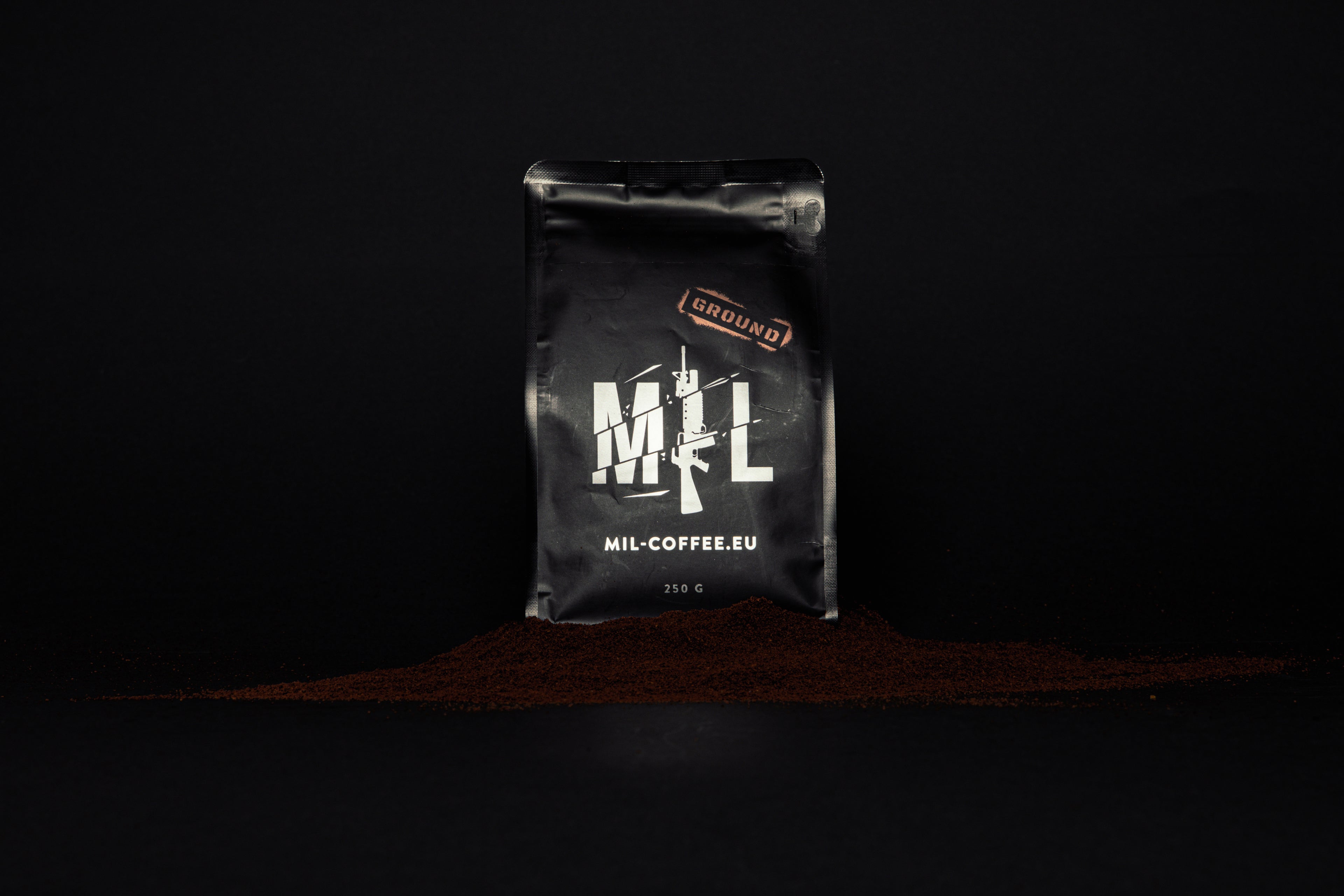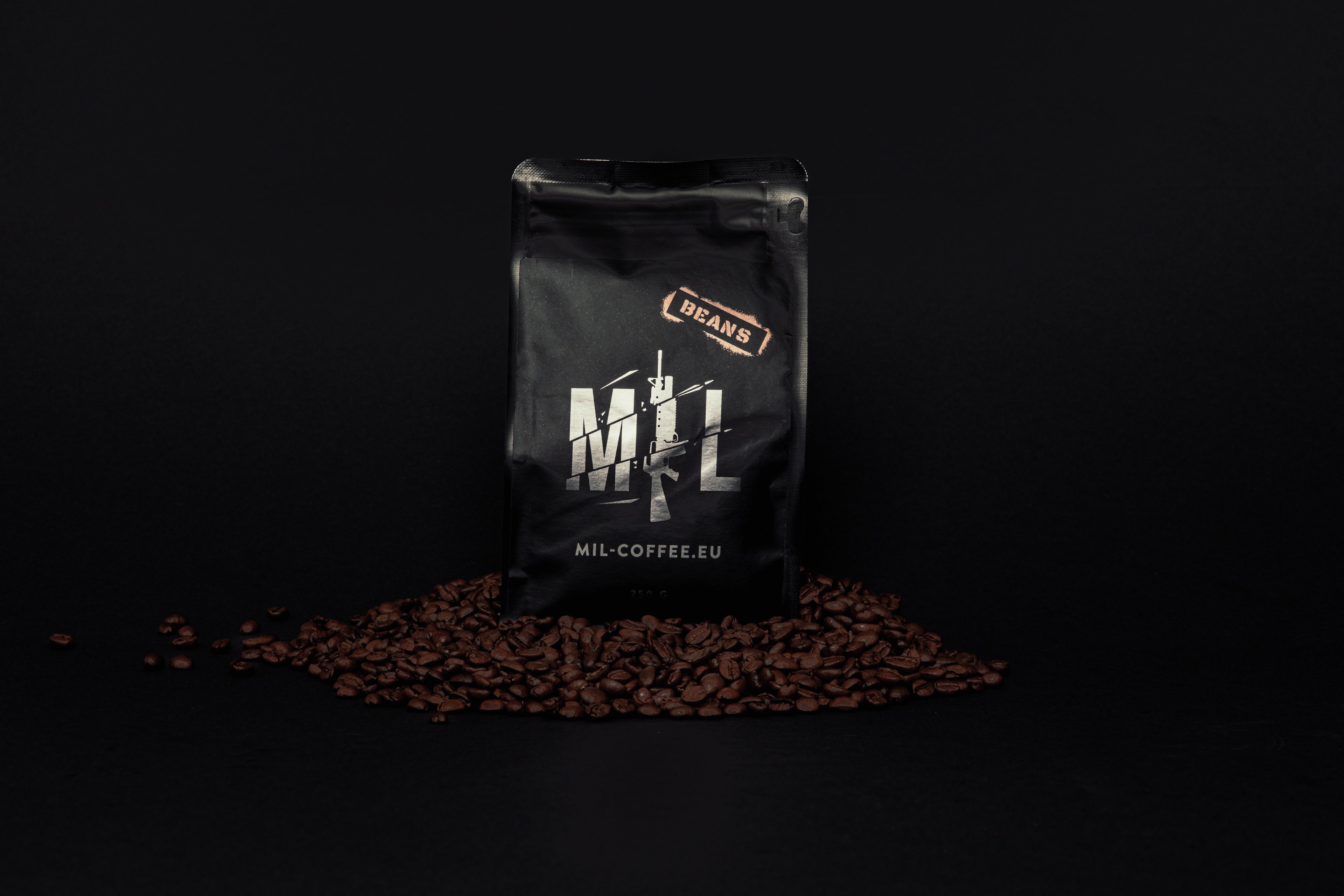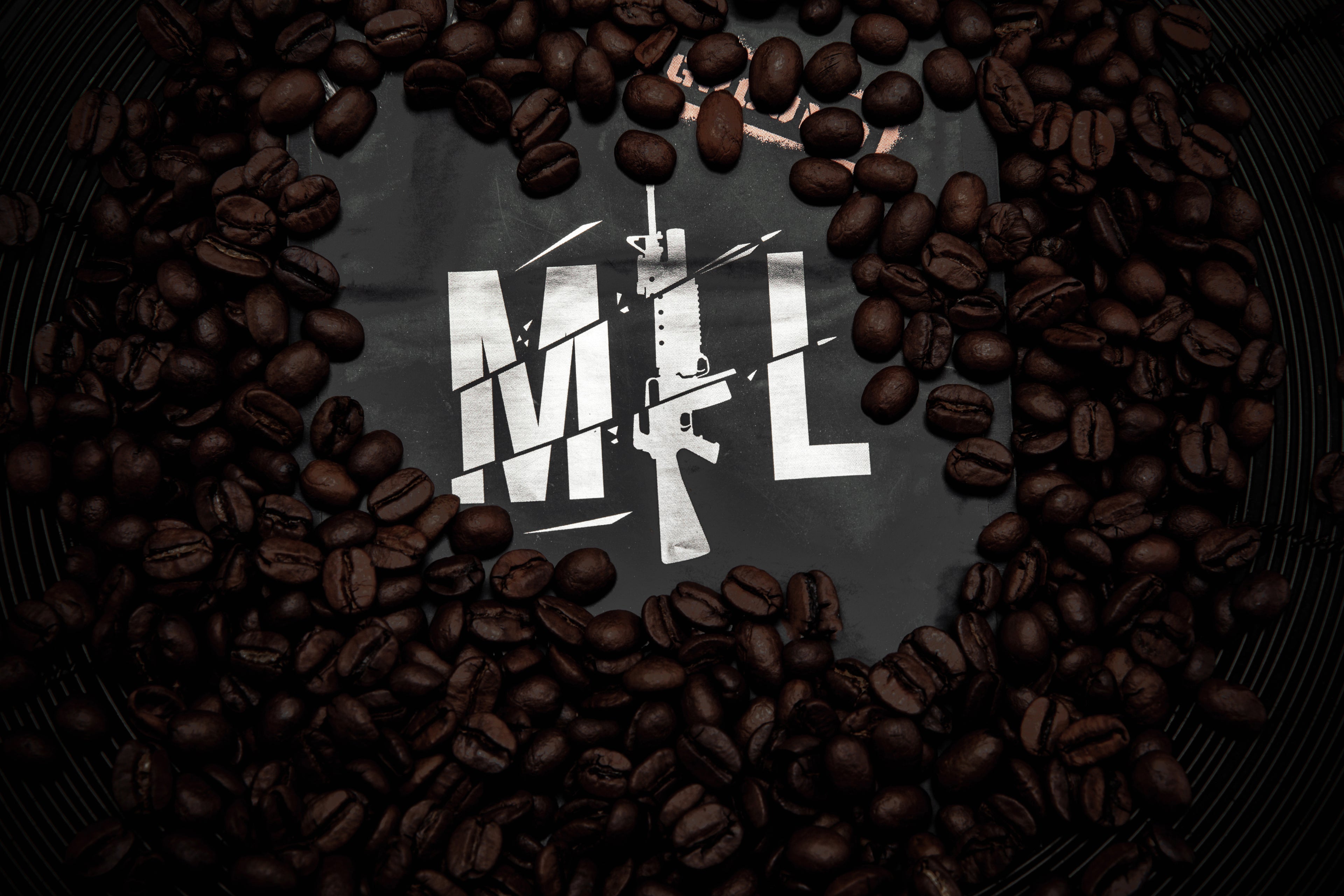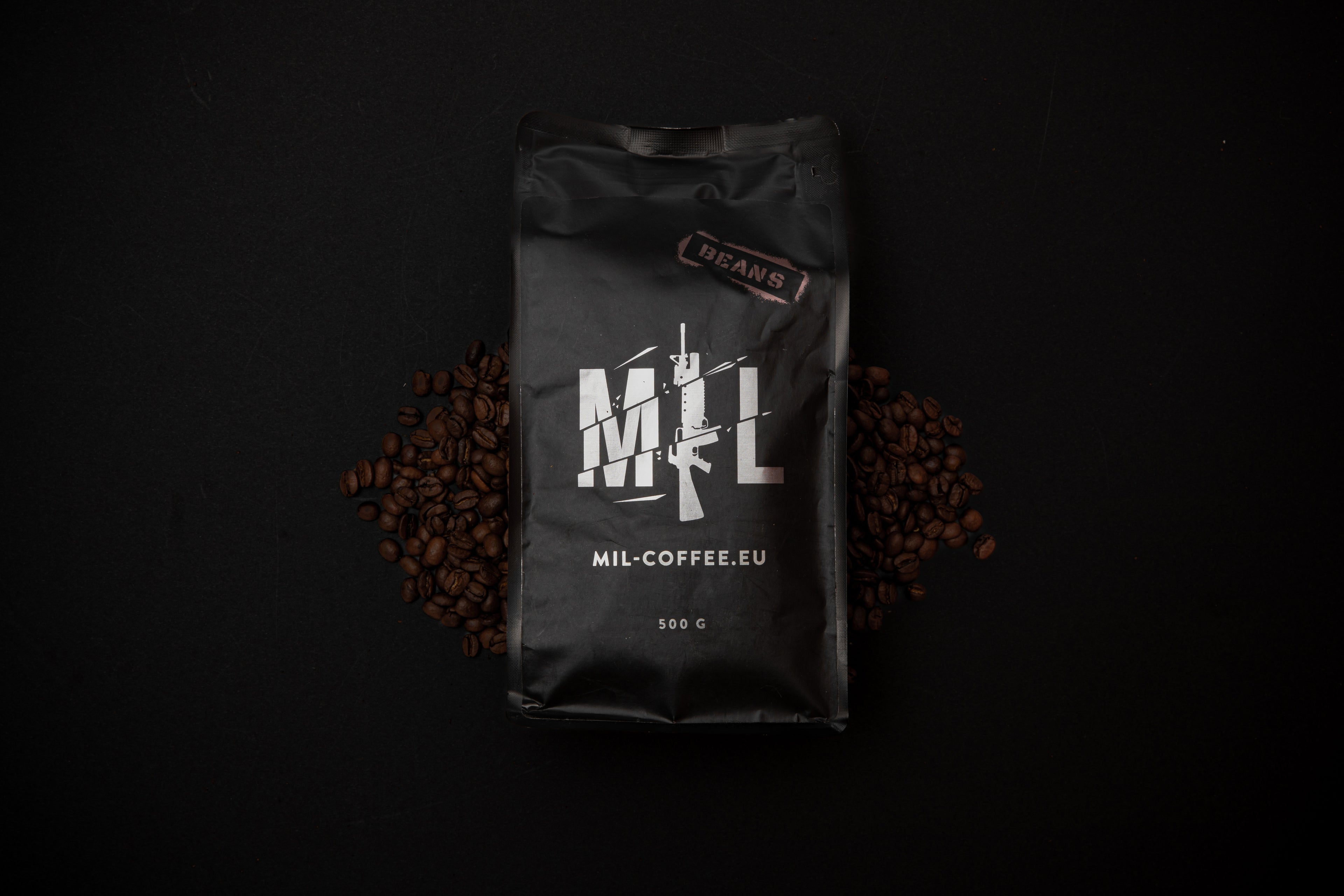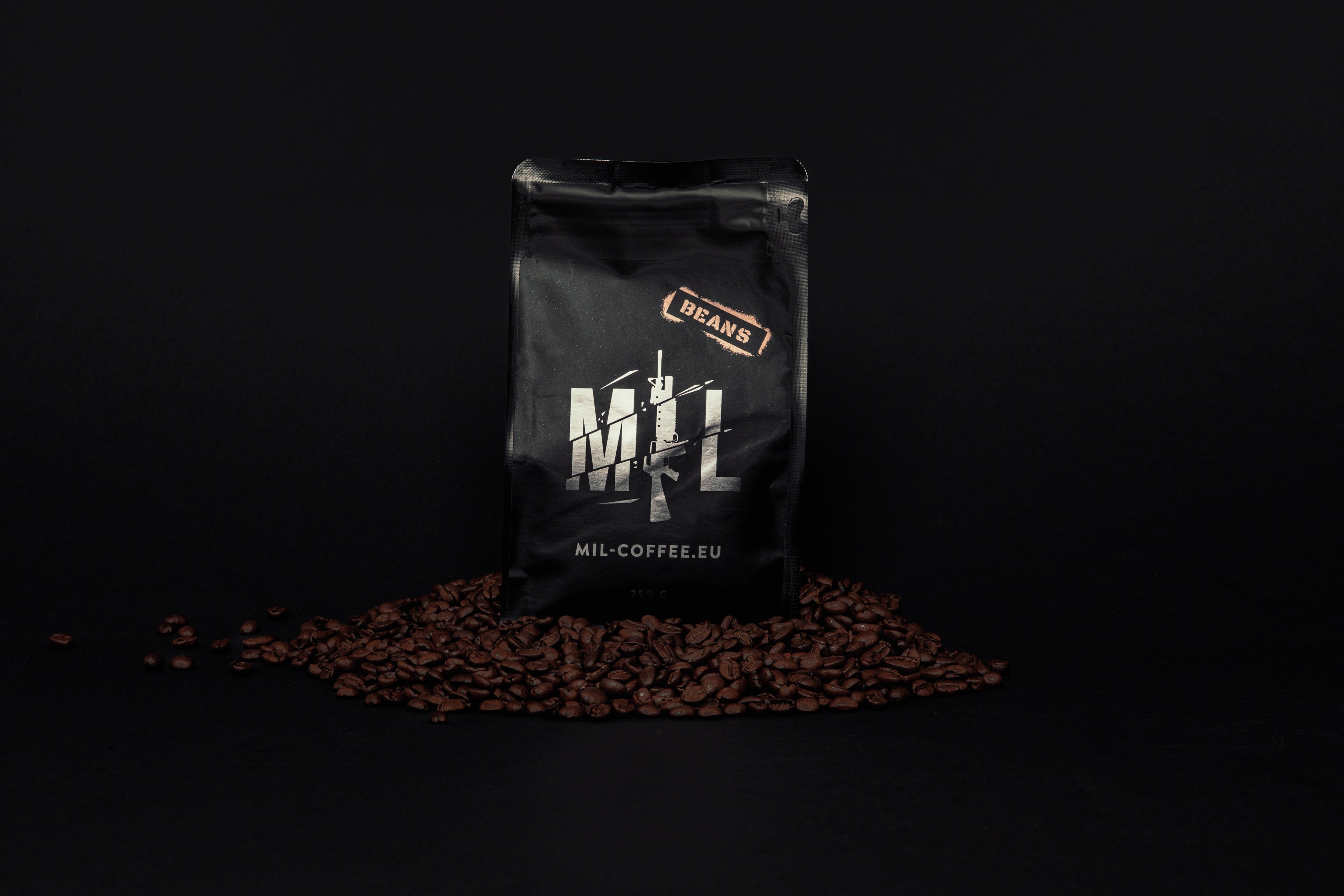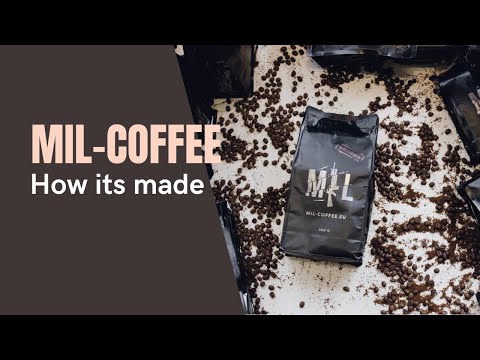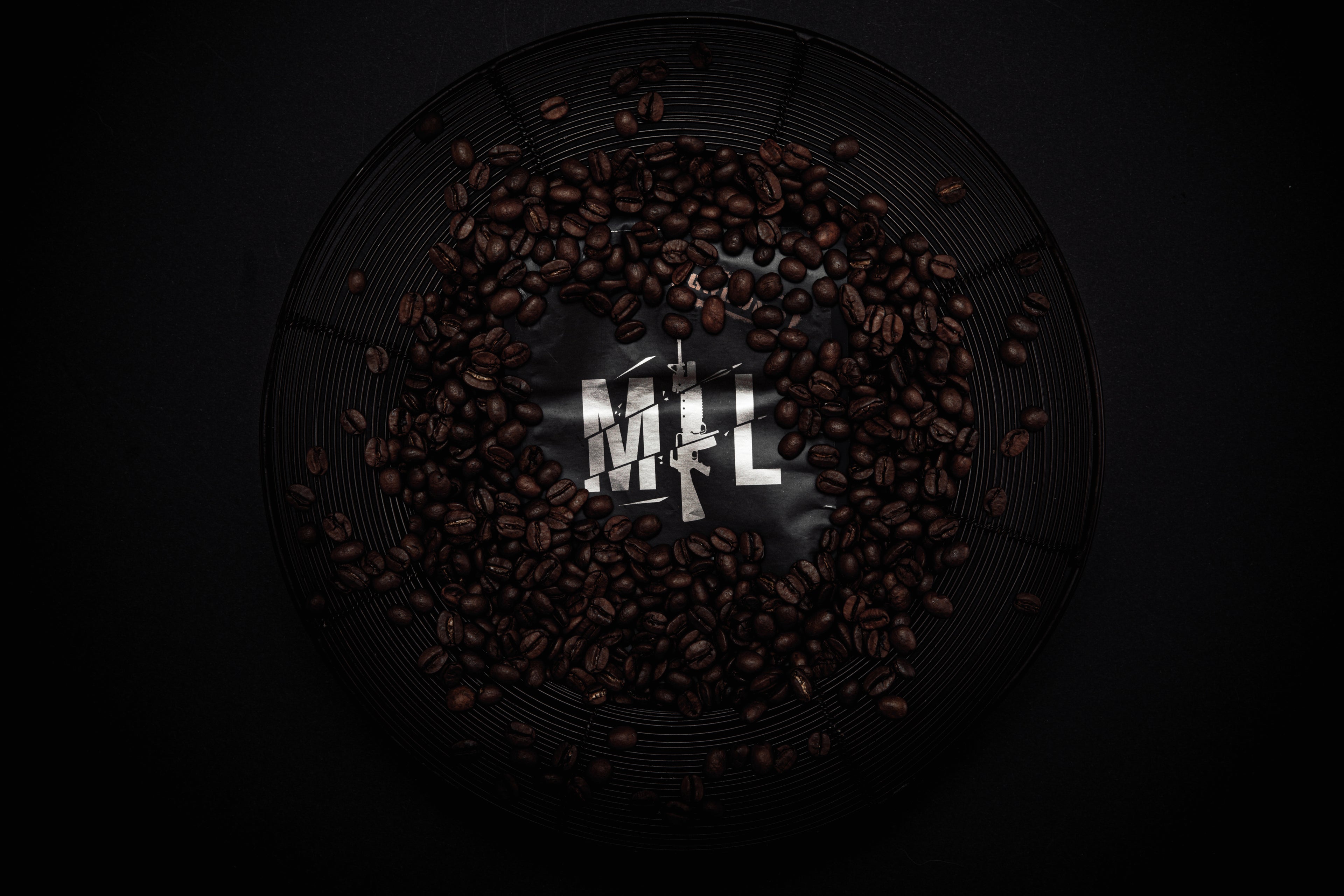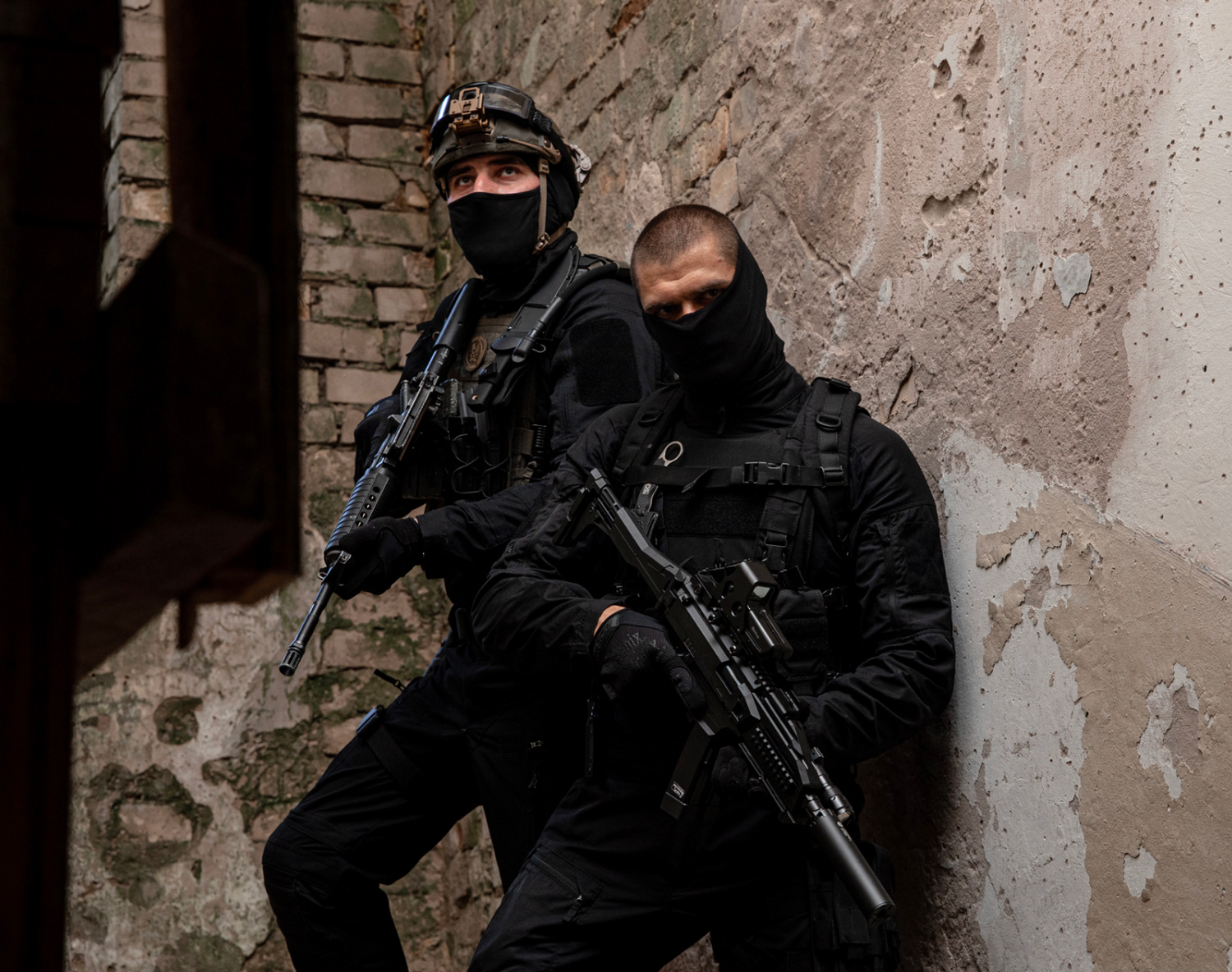 When your energy is running low
STAY ALERT AND READY TO FACE THE MOST EXTREME CHALLENGES
Thanks to over a decade of industry expertise, our team clearly understands coffee preferences, particularly within the military sector. Only the finest quality coffee helps to keep you vigilant at all times.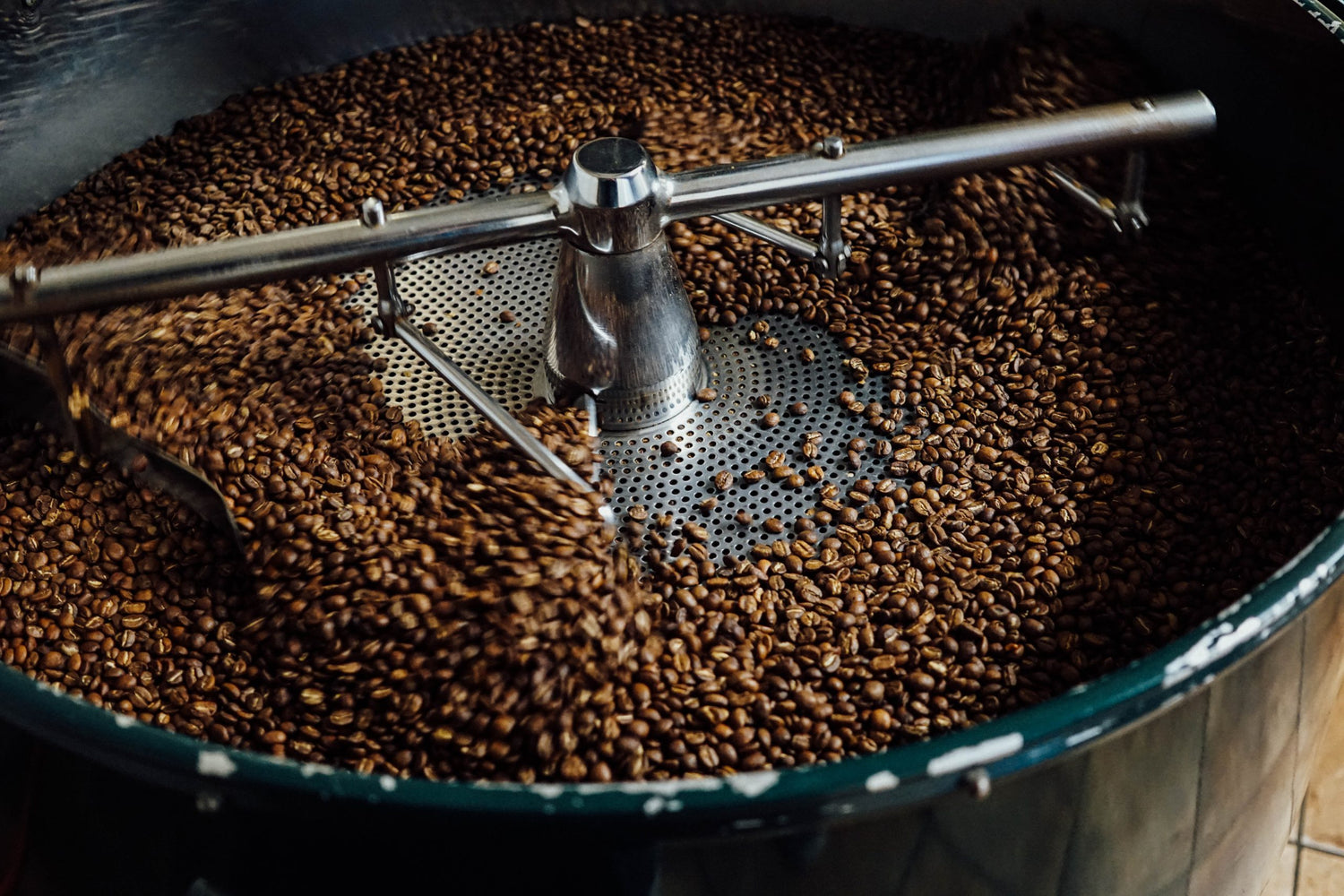 The highest quality ingredients
Made from fully ripe coffee beans from Brazil and Columbia
Roasted in Latvia – Rocket Bean Roastery – the leading coffee roastery in the Baltic States.
- 100% Arabica
- A seasonal selection of a coffee variety
- Altitude: 1000 – 1600 m
- Variety: Blend
A WELL-BALANCED COFFEE BLEND WITH NOTES OF FRUIT AND CREAM