CAMP HAND COFFEE GRINDER
CAMP Hand Coffee Grinder is a durable and convenient tool that allows you to prepare coffee to be brewed in the woods or at home. Together with the CAMP French Press Coffee Mug creates a set that will be appreciated by all lovers of a morning cup of Joe. The 50-gram capacity will allow you to prepare the right amount of coffee to prepare even 2-4 coffees from one grinding.
Regular price

Sale price

EUR 21.40
About product

The CAMP Coffee Grinder is a useful accessory for coffee lovers who are camping or in other outdoor conditions.



Made of stainless steel

Ceramic querns

Capacity approx. 50 g

Integrated ground coffee container

Easy to disassemble and clean
Description

Weight [g]: 303

Dimensions: 19 x 8 x 4 cm / 7.5 x 3.2 x 1.6 in

Material: 100% Stainless Steel
Shipping & returns

The delivery time varies greatly depending on the service you have selected and which country you are in, but please see below for a guide. The countries are just examples, as a general rule the delivery time is longer if you are further from the Latvia.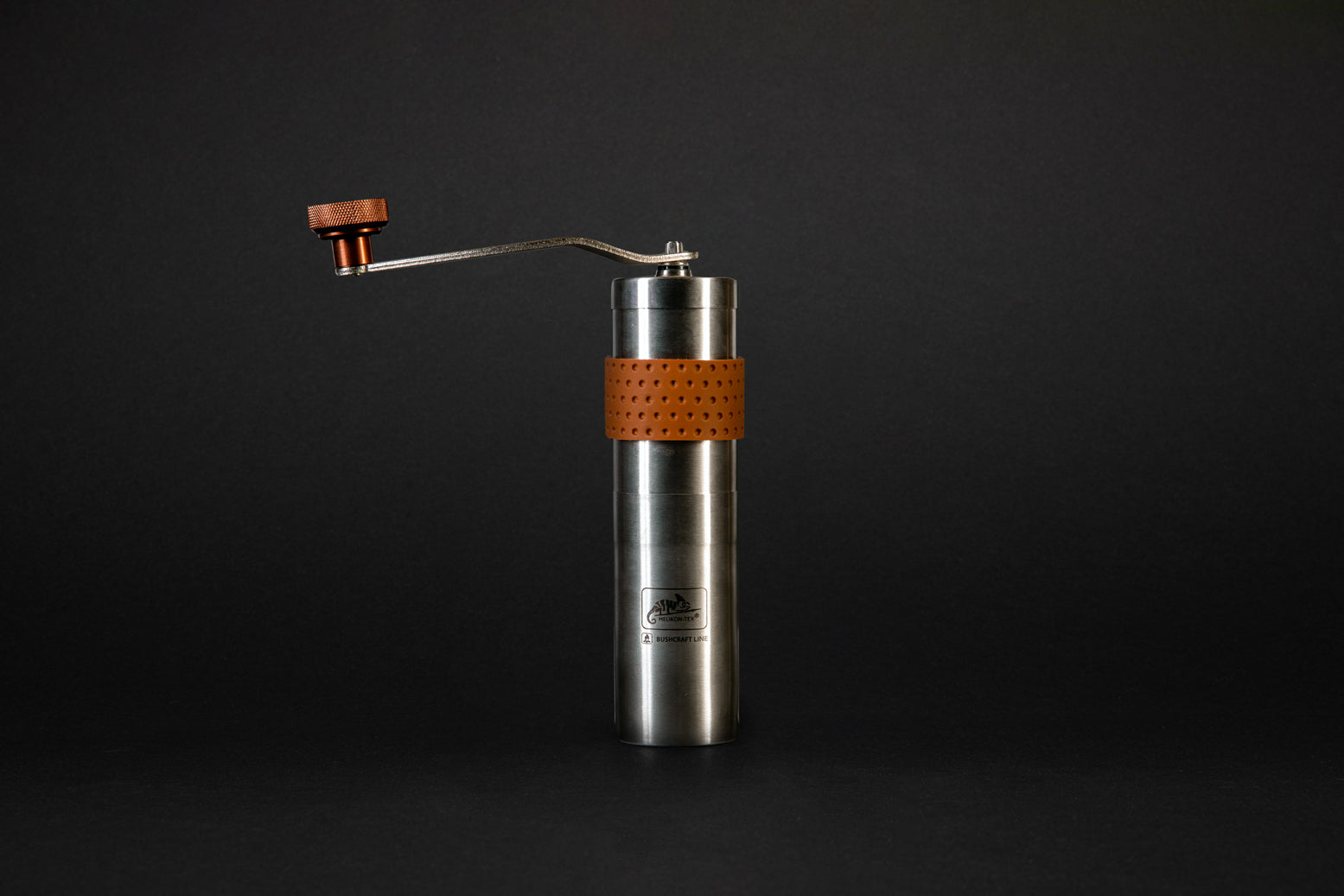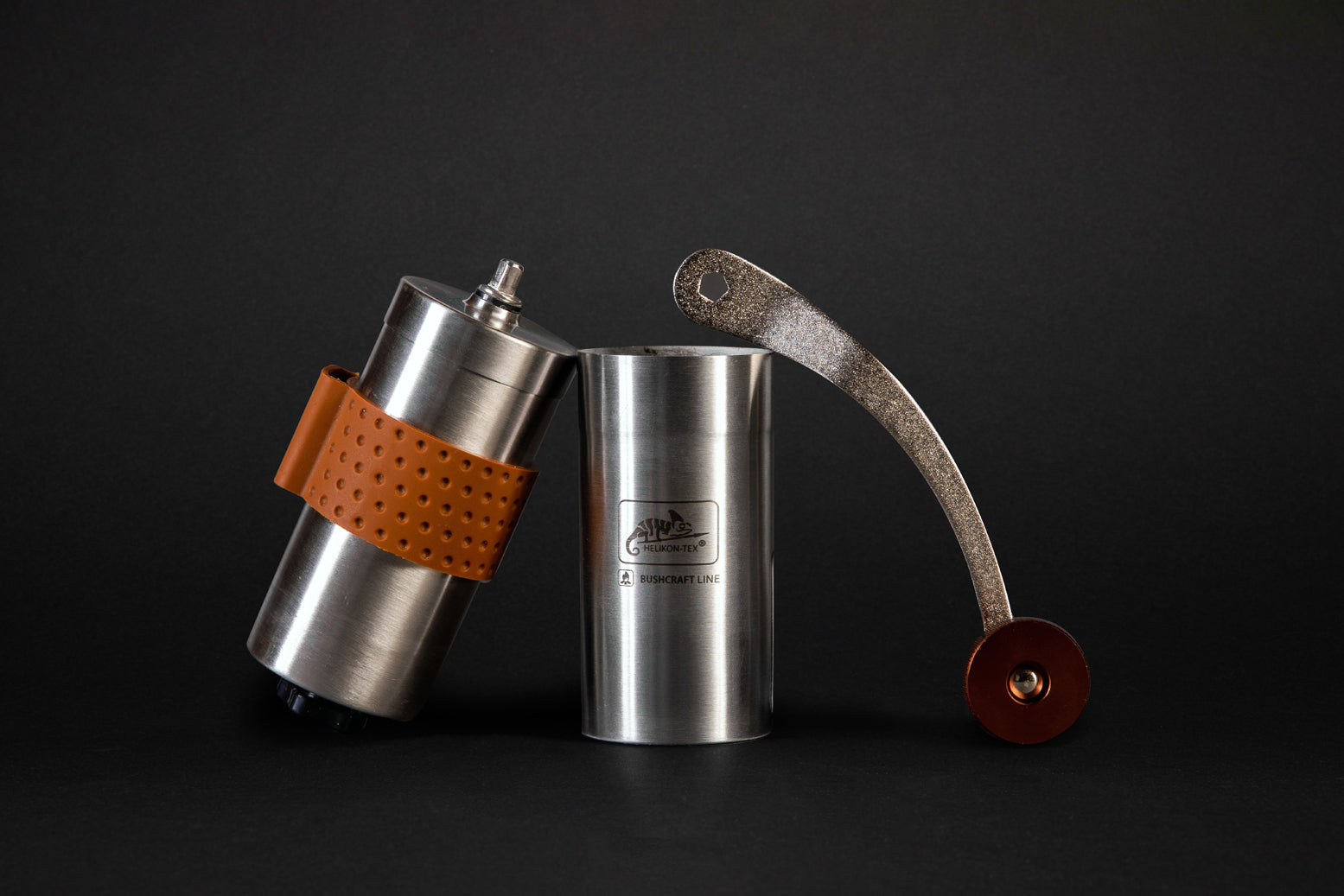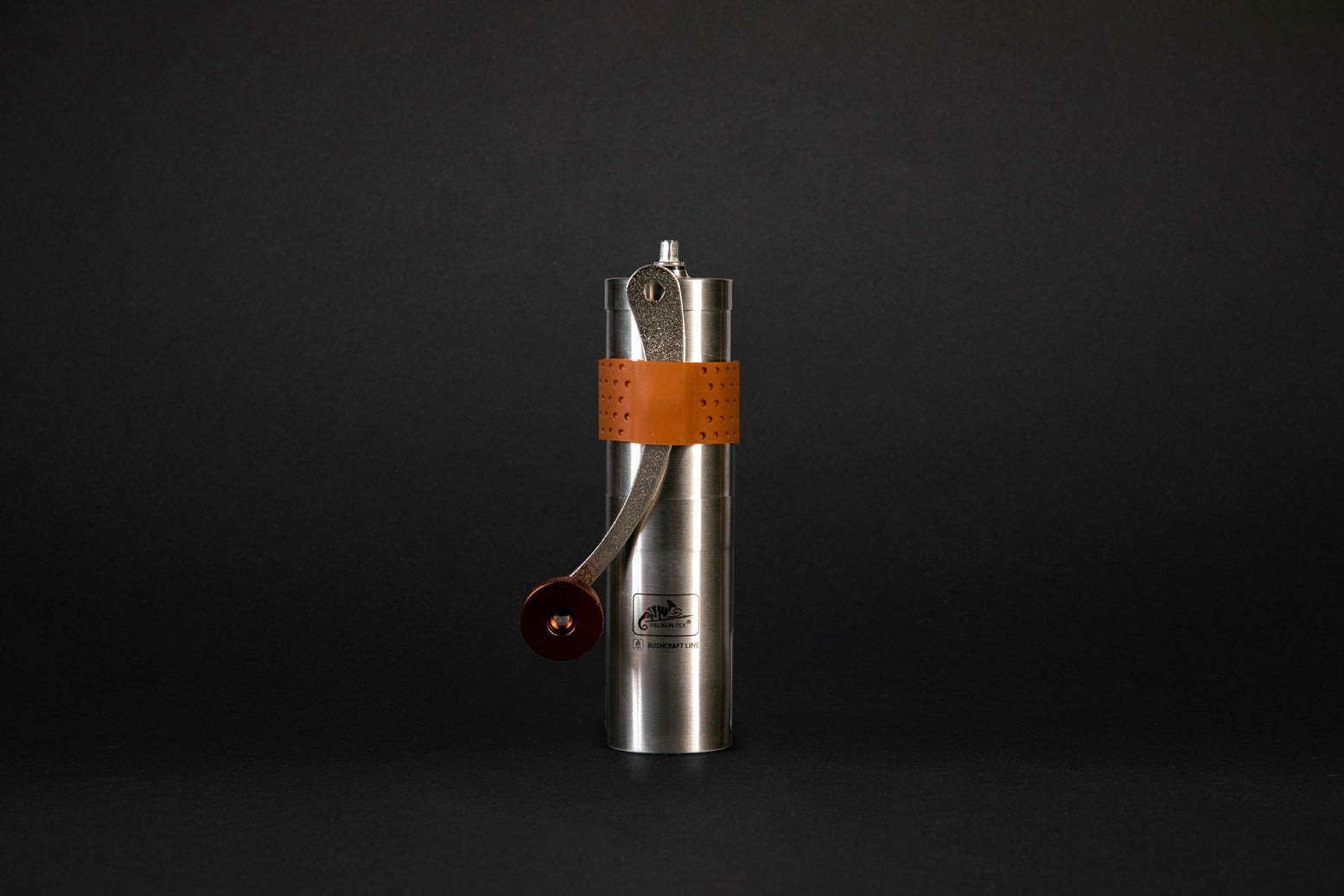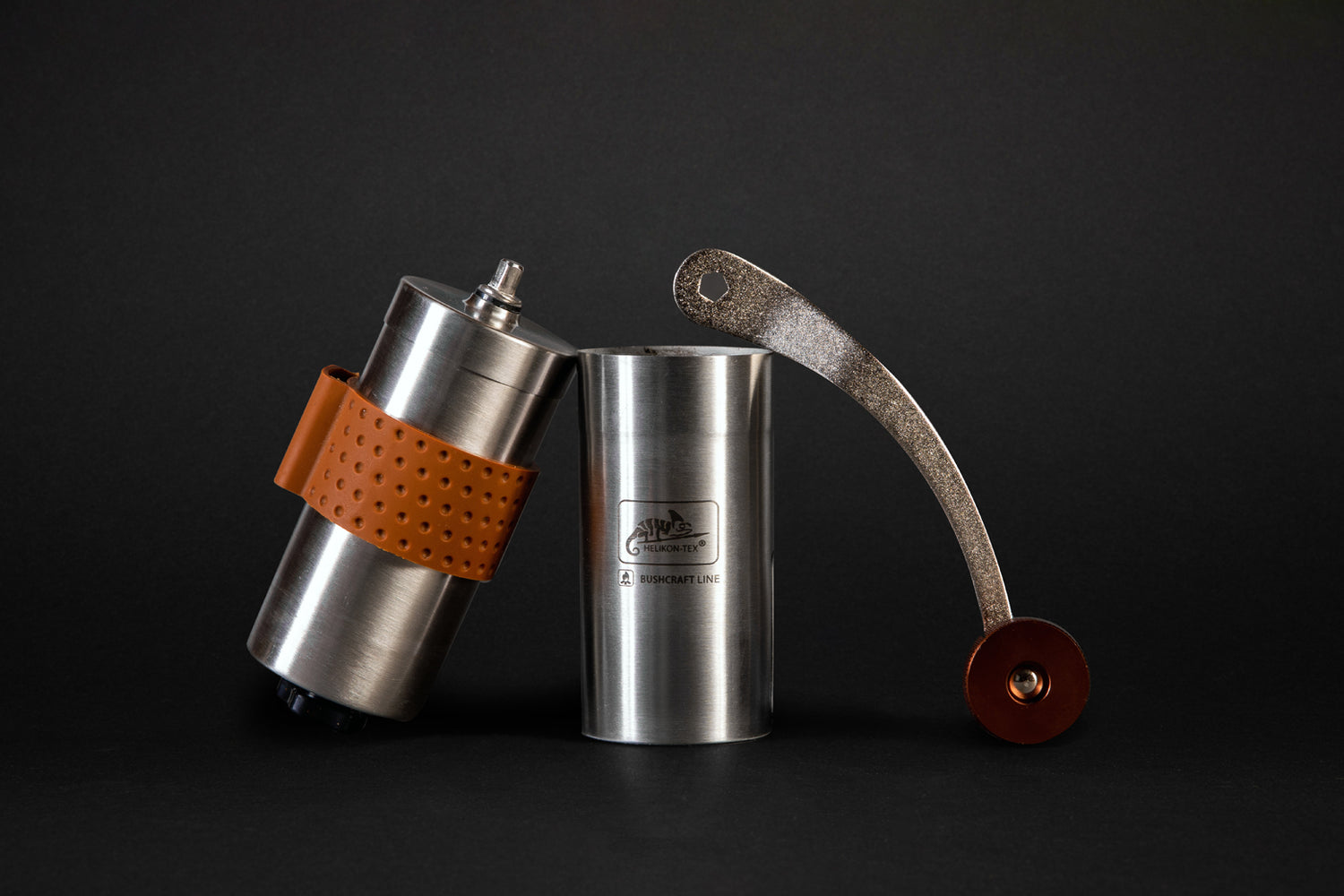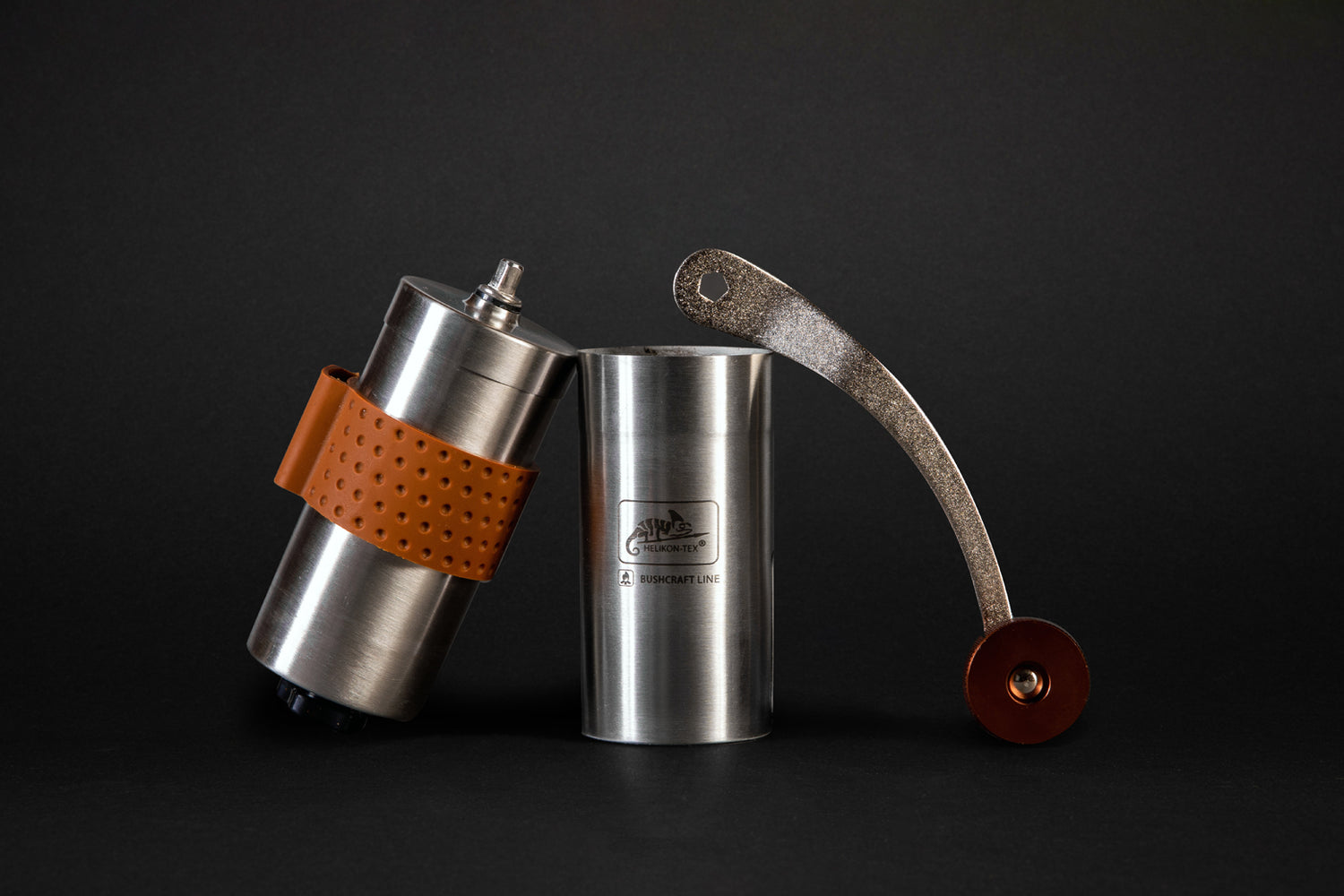 LEARN MORE
The CAMP Hand Coffee Grinder is a great solution for grinding coffee on-the-go; for travel, work, or even just at home. The perfect for most brewing methods.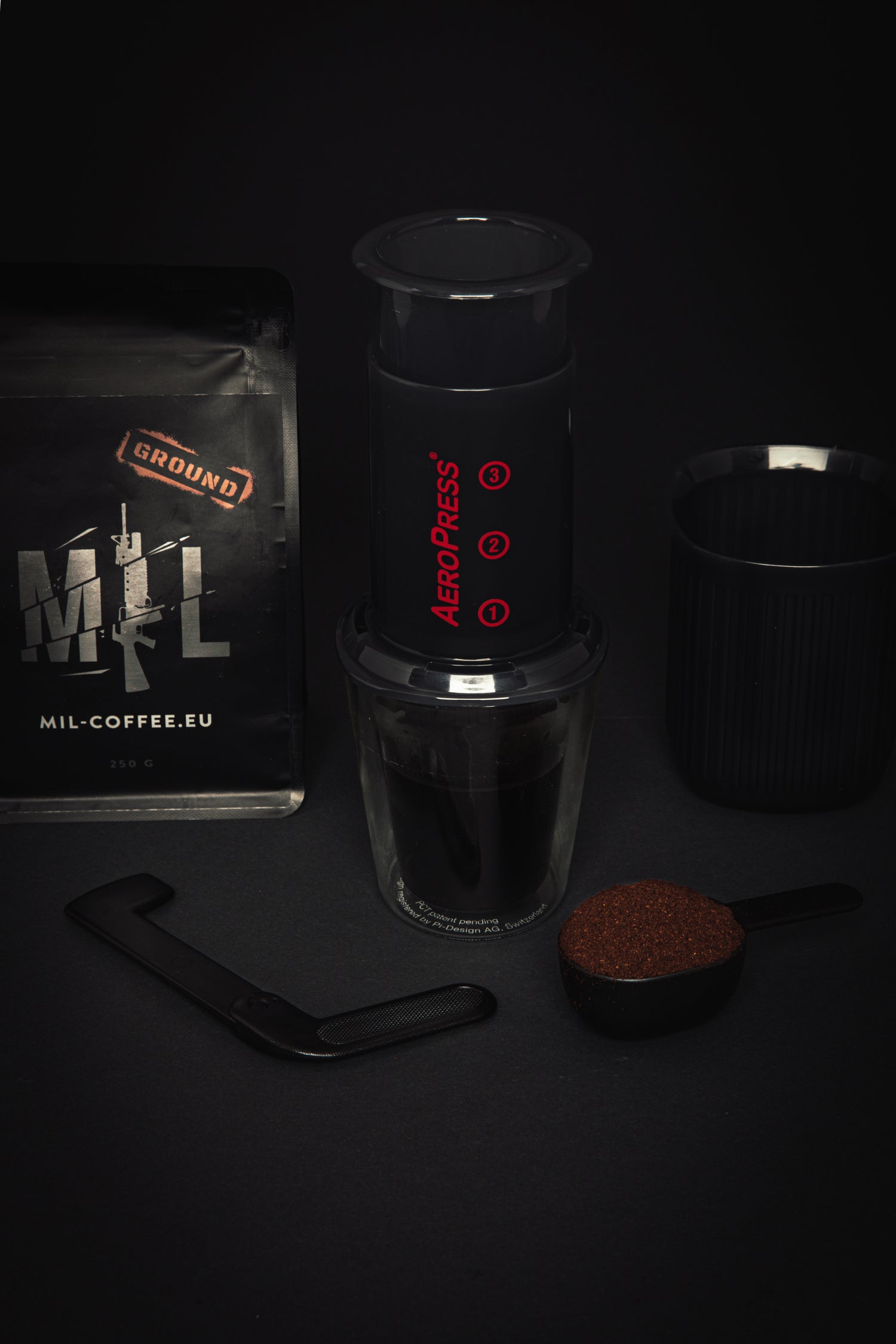 Great coffee anywhere
The right equipment makes it easier to enjoy coffee outdoors
Escape into nature without sacrificing your love for coffee. Our outdoor-friendly equipment ensures that you can have your caffeine fix in even the most remote locations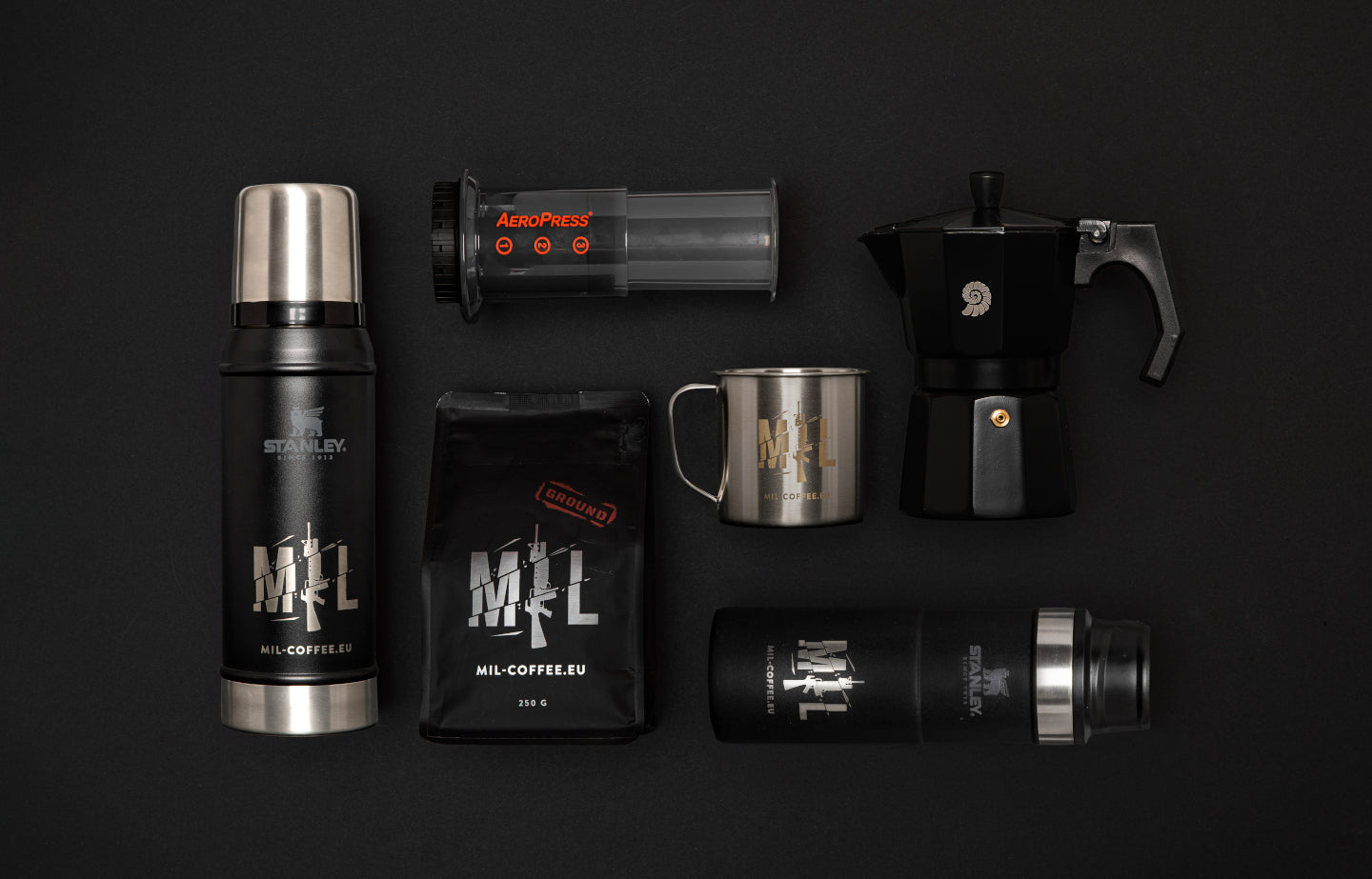 Quick view

STANLEY THERMOS CLASSIC 0,75L MATTE BLACK

Regular price

Sale price

EUR 45.41
Quick view

MIL-COFFEE

Regular price

EUR 6.20

EUR 12.40

Regular price

EUR 0.00

Sale price

EUR 6.20

EUR 12.40
Quick view

ORIGIN OUTDOOR BELLANAPOLI – 6 cup Espresso Maker

Regular price

Sale price

EUR 12.31
Quick view

MIL-COFFEE STAINLESS STEEL MUG

Regular price

Sale price

EUR 5.79
Quick view

AeroPress GO TRAVEL COFFEE MAKER

Regular price

Sale price

EUR 37.11
Quick view

STANLEY CLASSIC TRIGGER ACTION TRAVEL MUG

Regular price

EUR 20.62

EUR 28.88

Regular price

Sale price

EUR 20.62

EUR 28.88