ORIGIN OUTDOOR BELLANAPOLI – 6 cup Espresso Maker
The Bellanapoli – 6 cup espresso maker from Origin Outdoors is a classic espresso machine.
With aluminum housing and in the world-famous style.
Regular price

Sale price

EUR 12.31
About product

The timeless elegance of The Bellanapoli, a classic espresso maker.
Crafted with an aluminum housing, this espresso machine not only delivers exceptional performance but also adds a touch of sophistication to your kitchen.
Description

Material: Aluminium
Approx. weight: 408 g
Manufacturer's collection: 2023
Measures approximately:16,5 x 20,5 cm
Pack size approx.:16,5 x 20,5 cm
Not suited for dishwashers!
Shipping & returns

The delivery time varies greatly depending on the service you have selected and which country you are in, but please see below for a guide. The countries are just examples, as a general rule the delivery time is longer if you are further from the Latvia.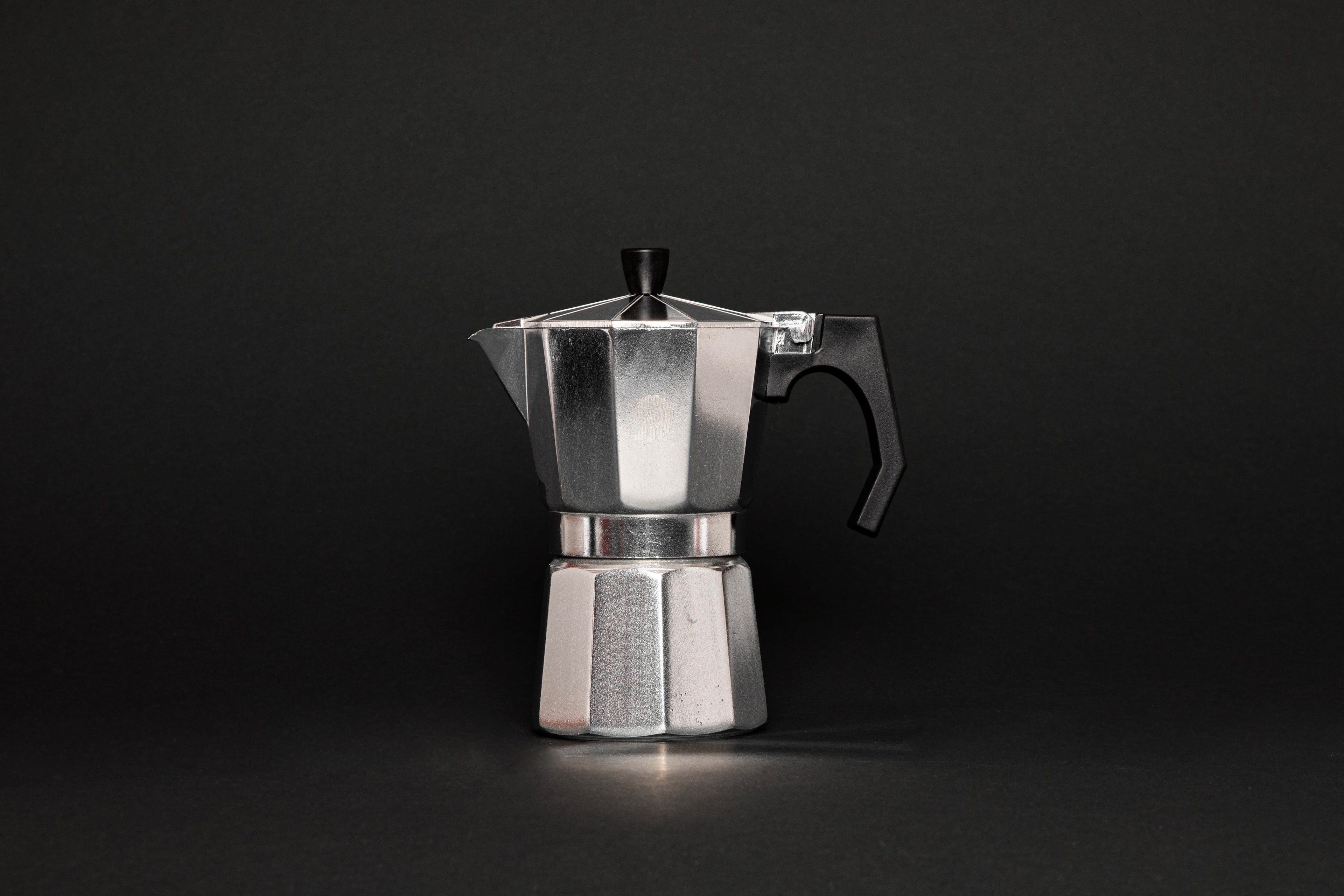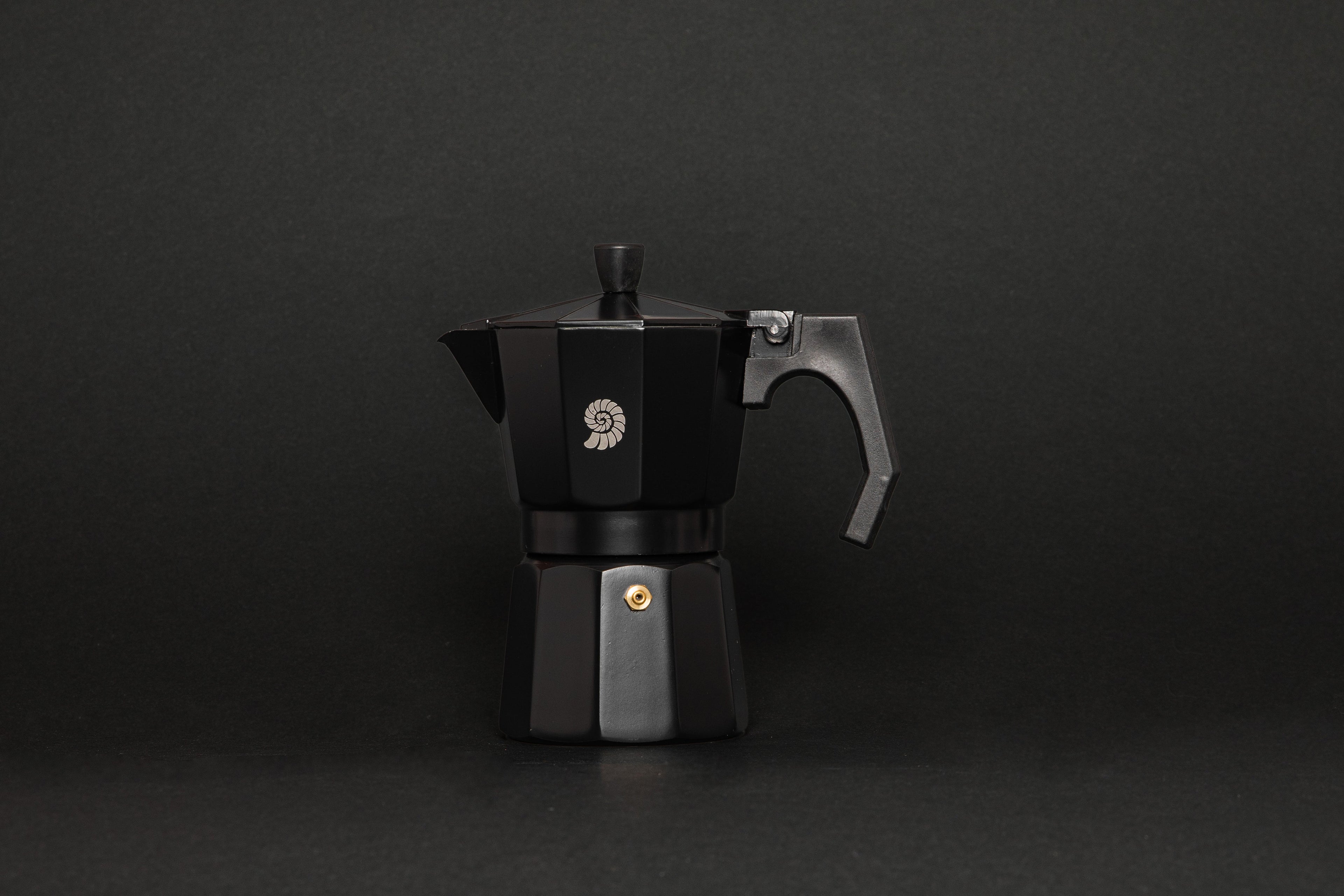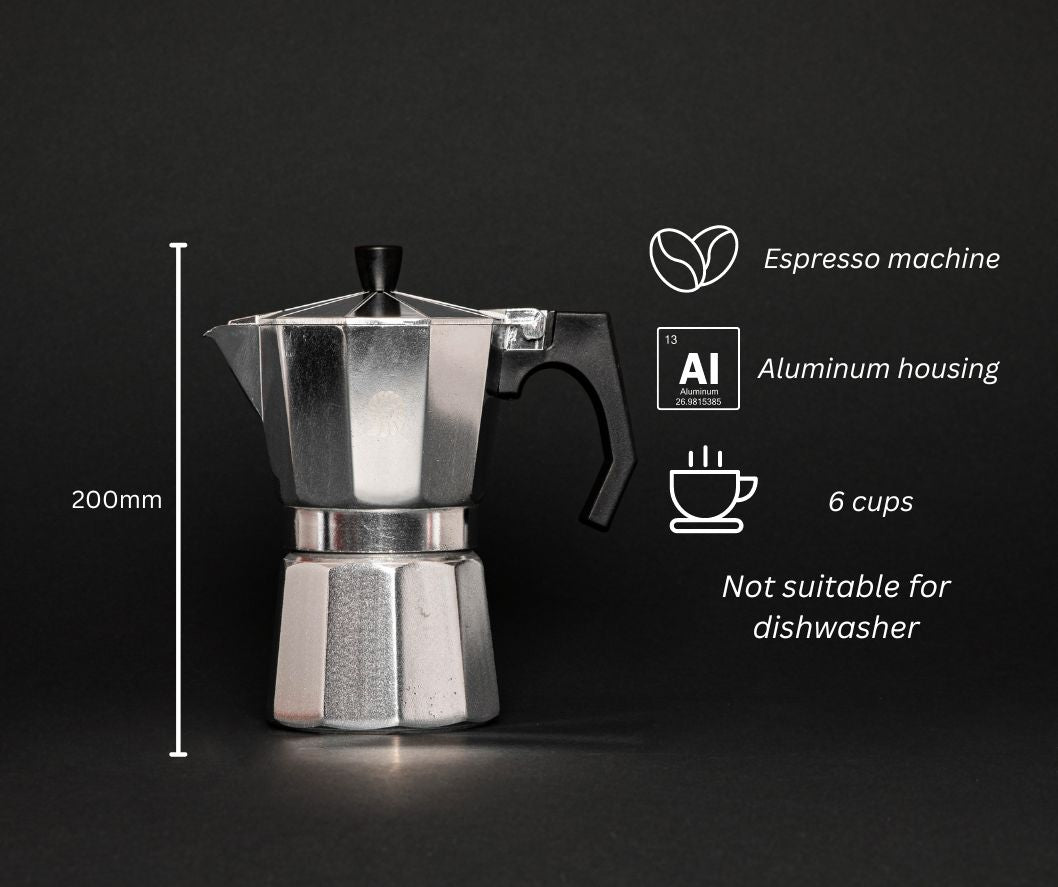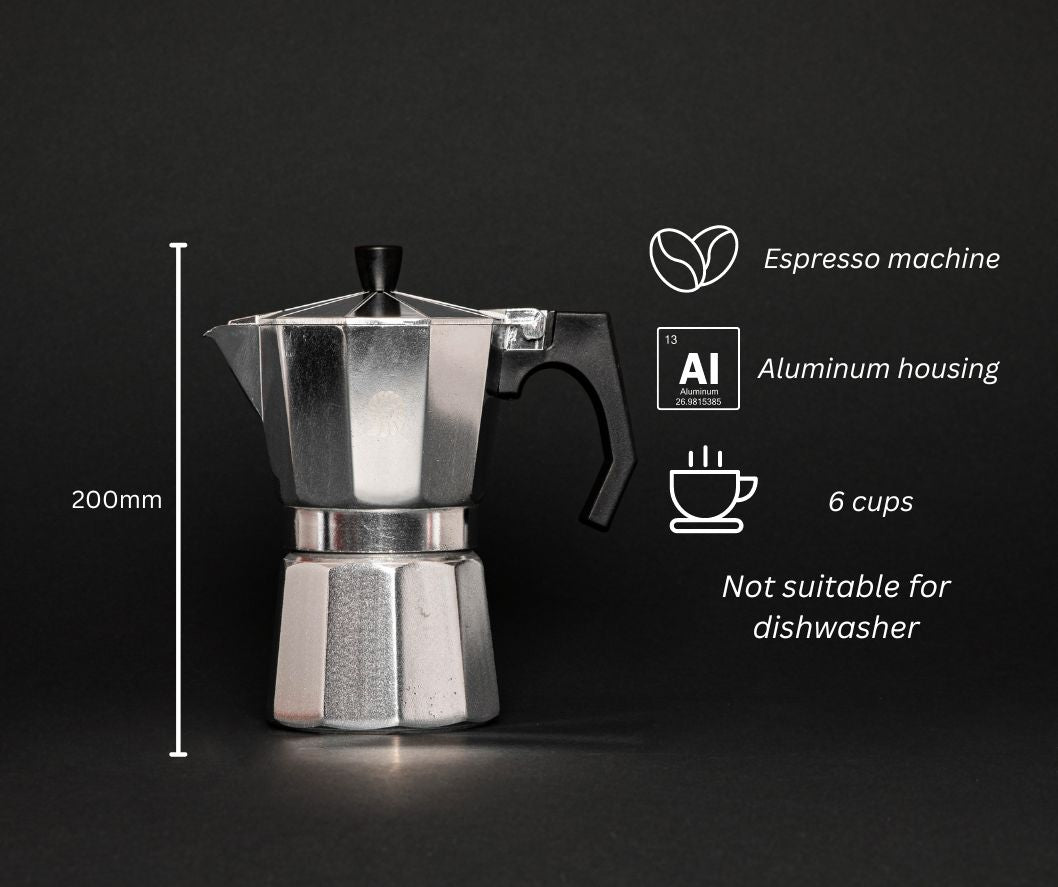 LEARN MORE
The Bellanapoli, with its world-renowned style, is a true symbol of Italian coffee culture.
Take your coffee ritual to the next level: enjoy rich, aromatic espresso brewed to perfection, enjoying every sip from the comfort of your own home.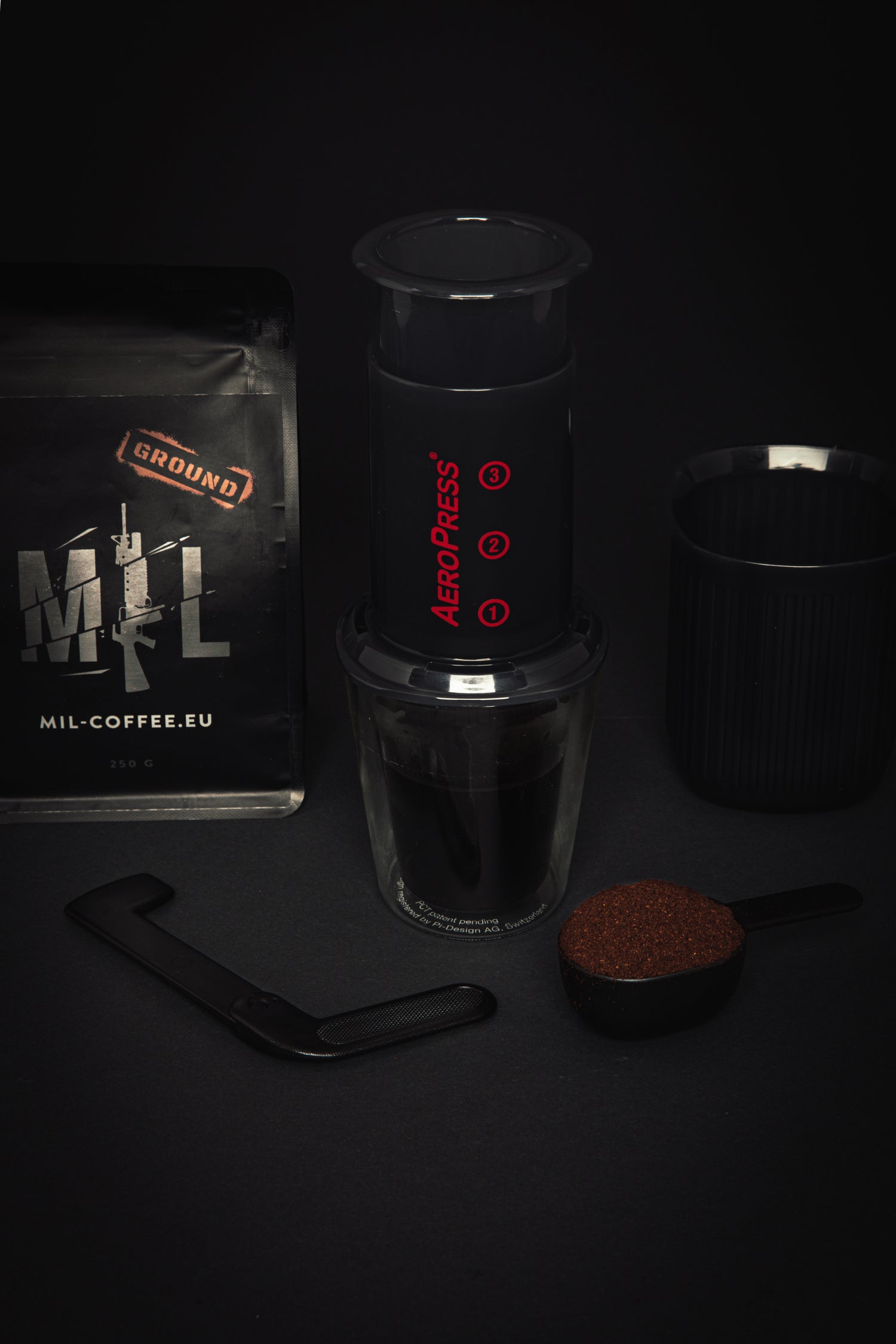 Great coffee anywhere
The right equipment makes it easier to enjoy coffee outdoors
Escape into nature without sacrificing your love for coffee. Our outdoor-friendly equipment ensures that you can have your caffeine fix in even the most remote locations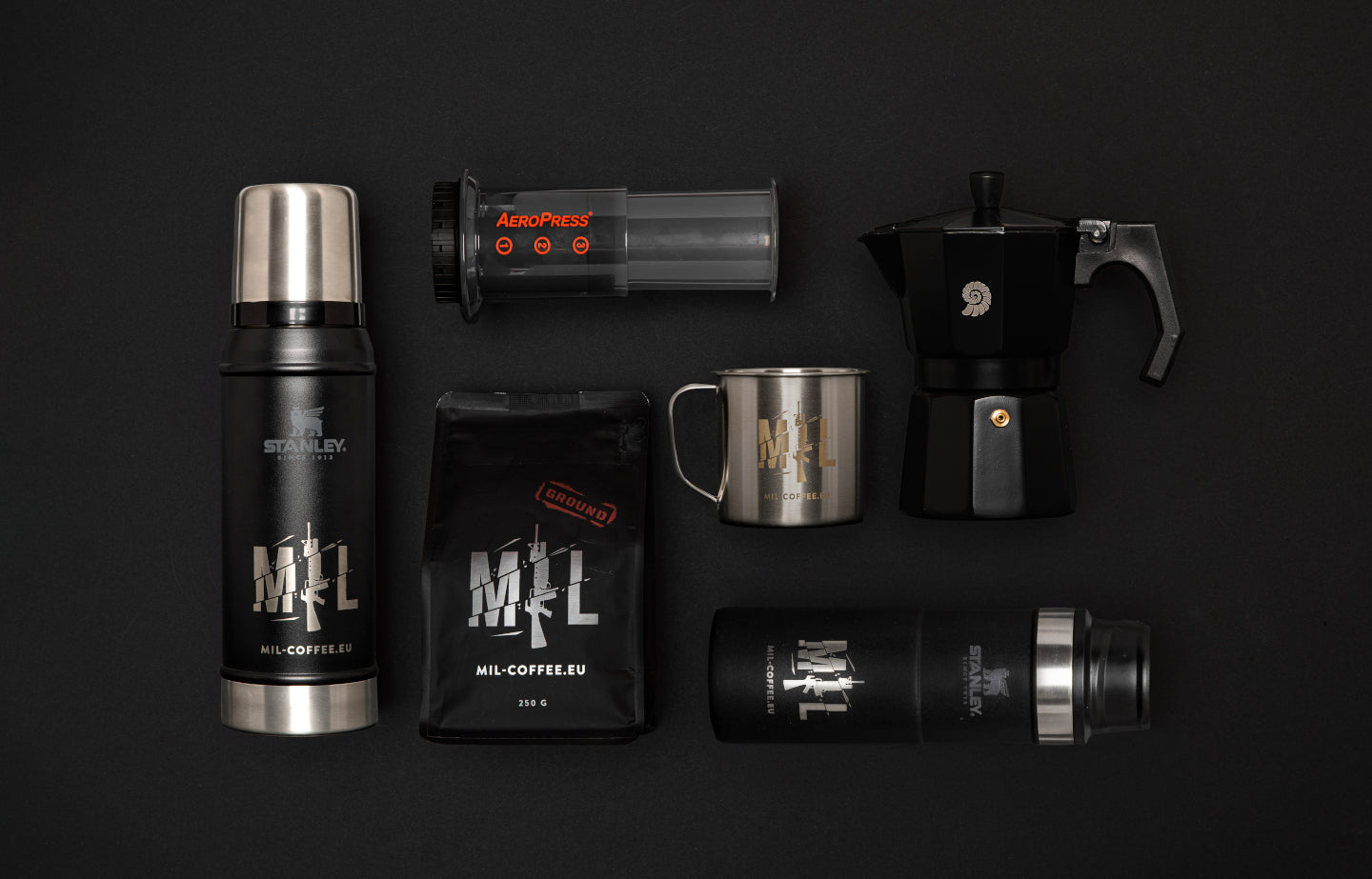 Quick view

STANLEY THERMOS CLASSIC 0,75L MATTE BLACK

Regular price

Sale price

EUR 45.41
Quick view

MIL-COFFEE

Regular price

EUR 6.20

EUR 12.40

Regular price

EUR 0.00

Sale price

EUR 6.20

EUR 12.40
Quick view

ORIGIN OUTDOOR BELLANAPOLI – 6 cup Espresso Maker

Regular price

Sale price

EUR 12.31
Quick view

MIL-COFFEE STAINLESS STEEL MUG

Regular price

Sale price

EUR 5.79
Quick view

AeroPress GO TRAVEL COFFEE MAKER

Regular price

Sale price

EUR 37.11
Quick view

STANLEY CLASSIC TRIGGER ACTION TRAVEL MUG

Regular price

EUR 20.62

EUR 28.88

Regular price

Sale price

EUR 20.62

EUR 28.88